Location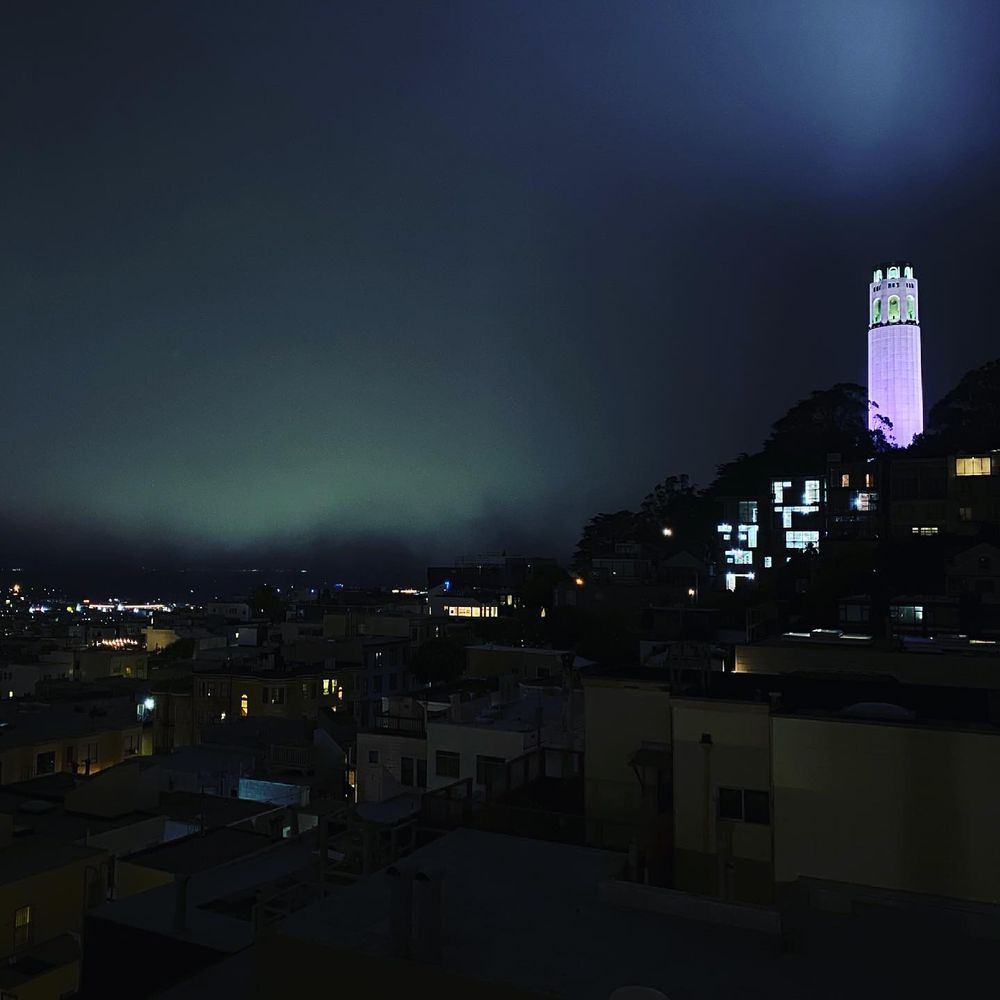 Our studio is located in the Telegraph Hill historic district of San Francisco, with convenient access to various transportation routes, restaurants and bars. Street parking is often difficult to find, but there are several parking garages nearby.
Our main room is a mixed used control room and live room, with a set of acoustically designed audio diffusers and absorption panels for a neutral, comfortable sound.
Our custom built recording booth offers a comfortable quiet environment for voice-over and vocal performances, as well as percussion and small drum sets.